SIT50122 Diploma of Travel and Tourism Management (CRICOS Code 110393G)
SIT50122 Diploma of Travel and Tourism Management (CRICOS Code 110393G)
Take your career in travel and tourism to the next level with this advanced-level course that will qualify you to work as a travel or tourism manager.

You will be able to operate independently, take responsibility for other staff and execute a broad range of operational decisions. This diploma course provides the skills to manage budgets, manage people, plan e-marketing strategies and sell products and services in the tourism sector.

Our teachers have experience working in the industry so they can train you effectively in leadership, communication, technology and finance matters. Upon completion, you'll have the qualifications to work as a tour operations or travel agency manager, and will also give you the foundation skills to progress to further study in the industry.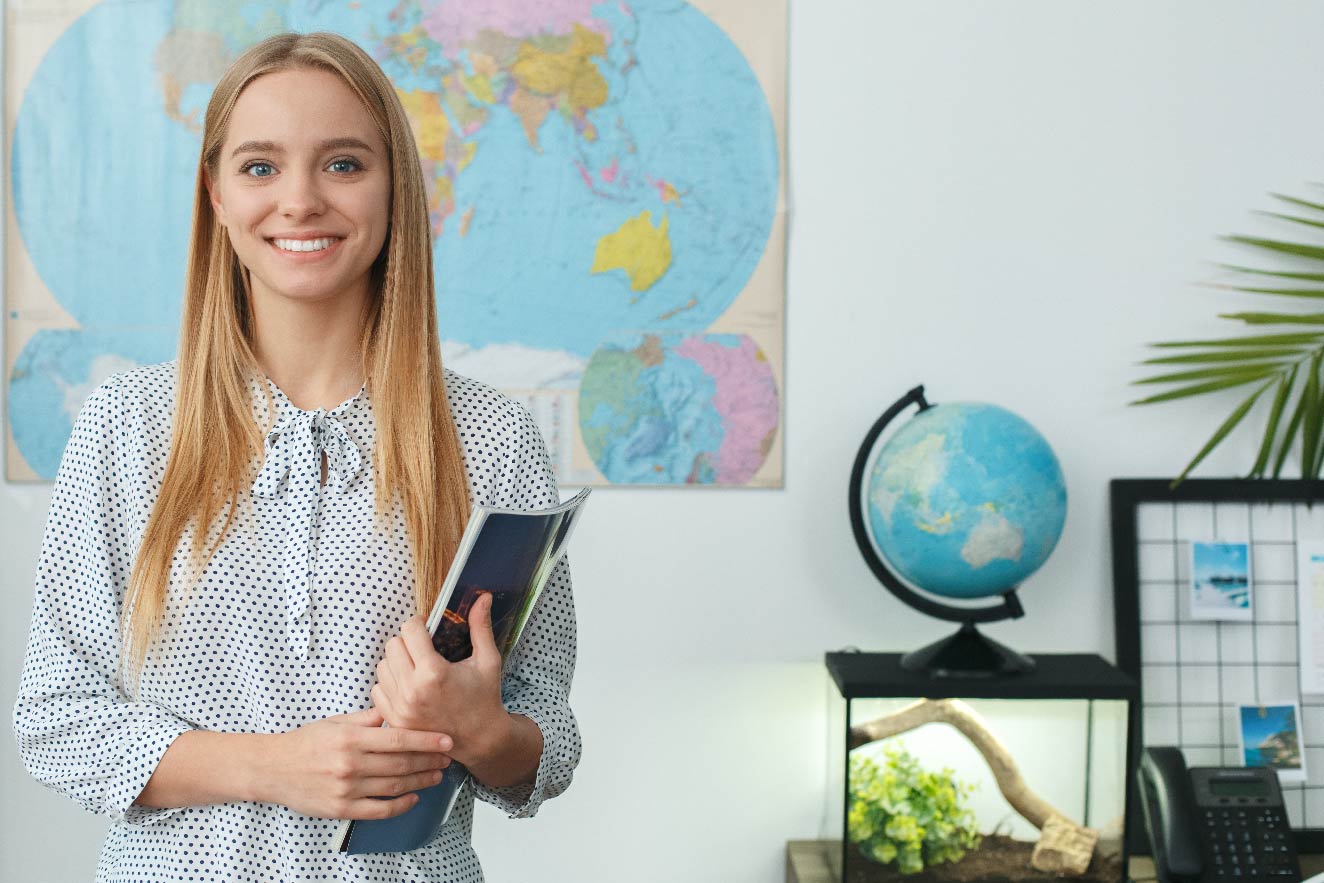 This course will give you the high-level communication and technical skills that you need to manage a travel or tourism business. Apply NOW!!!
Download CBC Institute Student Handbook
Australian University partner includes:
Possible Career Outcomes:
After completing this course you can pursue a career as a:
Fast-Track option available if required – please enquire as to eligibility criteria.
Your pathway to further advanced study
This course is a great pathway opportunity for any student wishing to academically prepare for a Degree while gaining the practical skills to gain employment.
Be prepared for Work, Life or University by choosing CBC Institute as your study destination!