Providing opportunities and skills to set you up for a role in an office or business setting, this course will facilitate a career as either an office assistant or administration officer.
Read More
Advance your career in leadership with this high-level qualification that will give you the skills to manage your own business in either Hospitality or Travel and Tourism.
Read More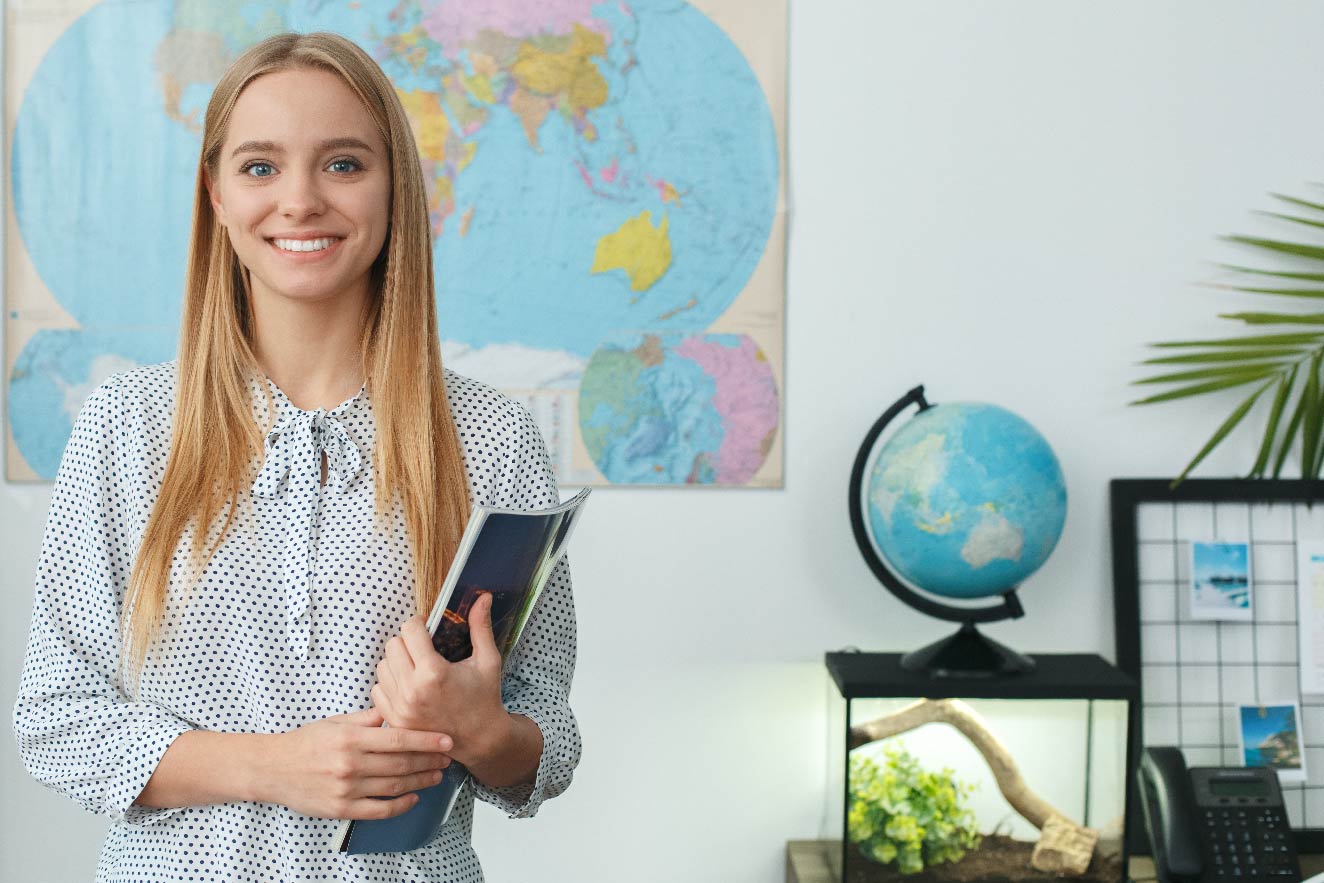 Take your career in travel and tourism to the next level with this advanced-level course that will qualify you to work as a travel or tourism manager.
Read More
The skills and knowledge you gain from this course will lead you to a rewarding career in the ever-growing Health & Community Services sector.
Read More
Be prepared for Work, Life or University by choosing CBC Institute as your study destination!