This Medical Administration course is designed to give you the entry level business skills to work in a Medical Practice or in Hospital Administration OR use it as a pathway into a Diploma.
Read More
We have specifically designed this entry level Business course keeping in mind the restrictions of COVID-19, as well as the employment opportunities that will arise because of this pandemic.
Read More
Advance your career in leadership with this high-level qualification that will give you the skills to manage your own business in either Hospitality or Travel and Tourism.
Read More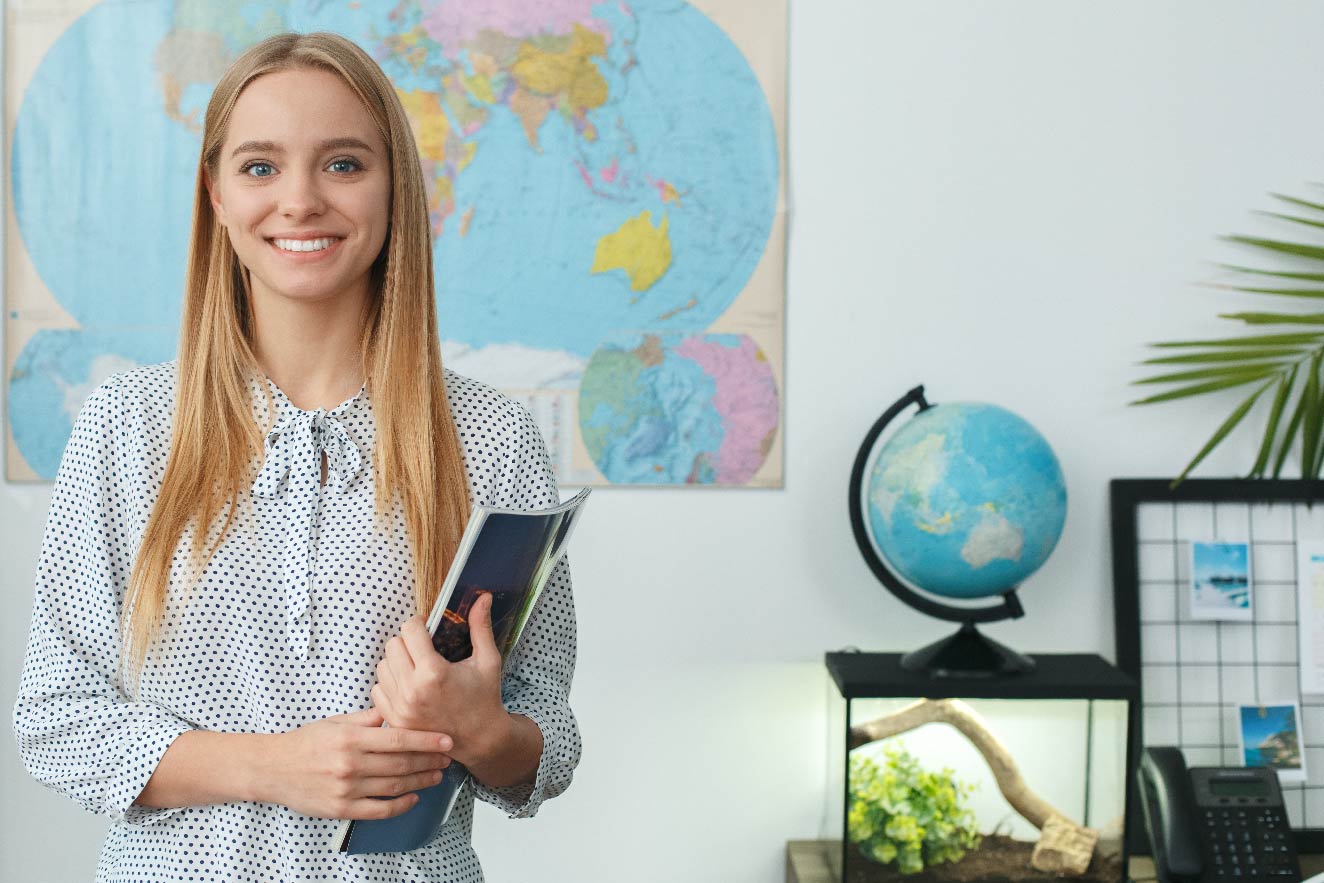 Take your career in travel and tourism to the next level with this advanced-level course that will qualify you to work as a travel or tourism manager.
Read More
Be prepared for Work, Life or University by choosing CBC Institute as your study destination!