Welcome To Our Campus
If you're going to study, why not do it with a College that has been operating since 1966. We have been producing graduates that are sought after in the job market for many years.

Let us help you build those essential skills so that you can pathway into University OR be chosen for the career of your dreams.

At the same time, we want you to have fun, to experience the beauty and natural environment our campuses have to offer.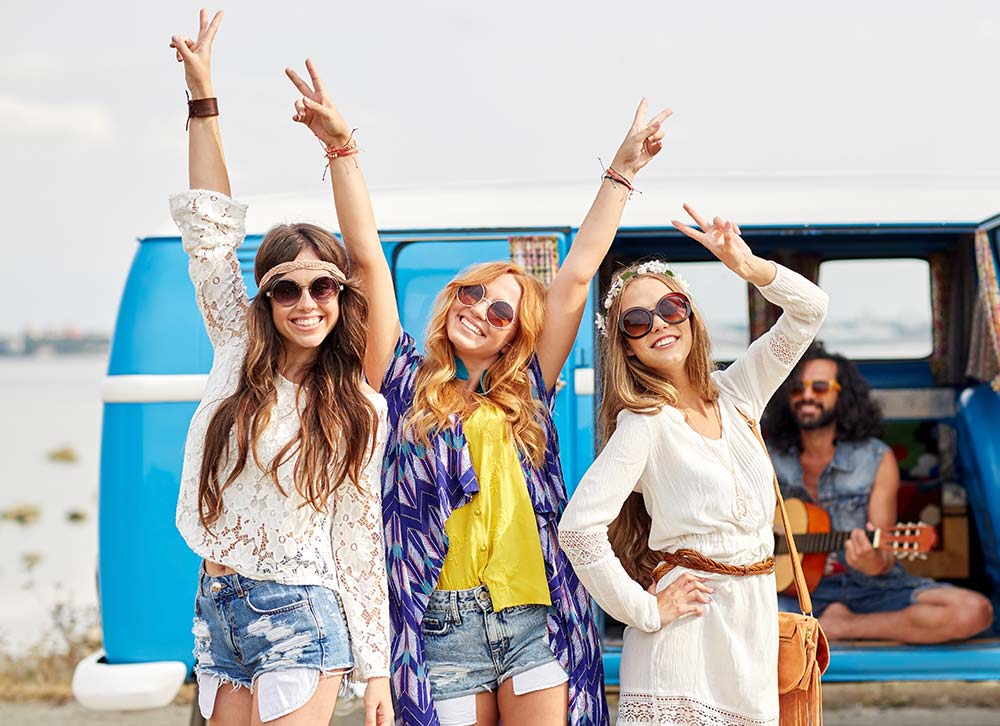 FEATURED COURSES
CBC Institute brings a fresh approach to higher education. We focus on giving you the skills and the knowledge to ensure long-term success in your career. Our academics are highly qualified and will support you in every step of your study.

Study at our Gold Coast Campus, situated at GeSS Education at Australia Fair OR Online.
This Medical Administration course is designed to give you the entry level business skills to work in a Medical Practice or in Hospital Administration OR use it as a pathway into a Diploma.
Read More
We have specifically designed this entry level Business course keeping in mind the restrictions of COVID-19, as well as the employment opportunities that will arise because of this pandemic.
Read More
Advance your career in leadership with this high-level qualification that will give you the skills to manage your own business in either Hospitality or Travel and Tourism.
Read More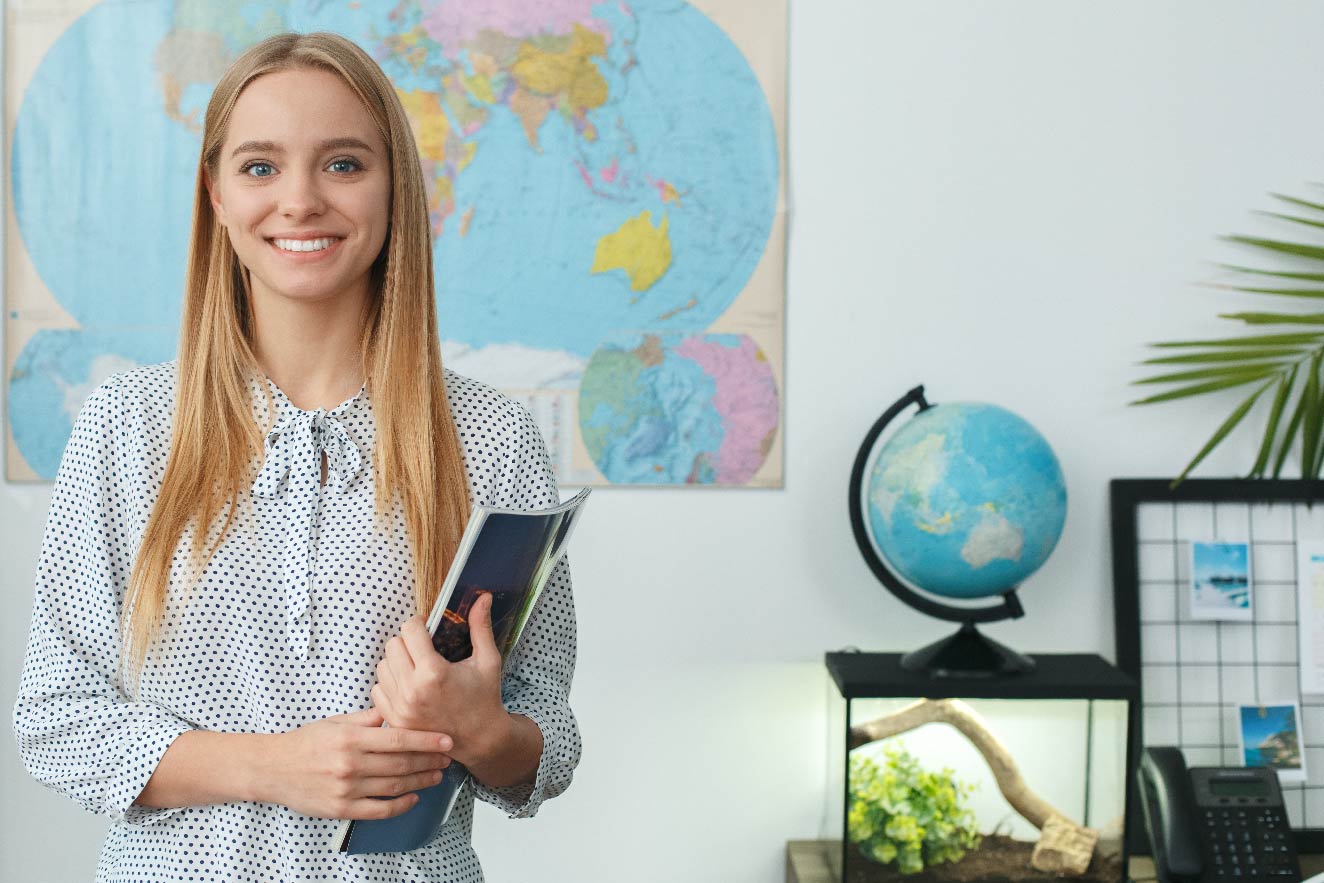 Take your career in travel and tourism to the next level with this advanced-level course that will qualify you to work as a travel or tourism manager.
Read More
All of our programs are available online for domestic or off-shore international students. Our face-to-face classes are available only on the Gold Coast at this current time at GeSS Education Campus, Southport.
QUALITY EDUCATION FOR EVERYONE.

Study Online or On-Campus. Flexible Payment Options.
What Makes Us Different
CBC Institute is a leading national training organisation in vocational education (Certificate, Diploma and Advanced Diploma).
Be prepared for Work, Life or University by choosing CBC Institute as your study destination!